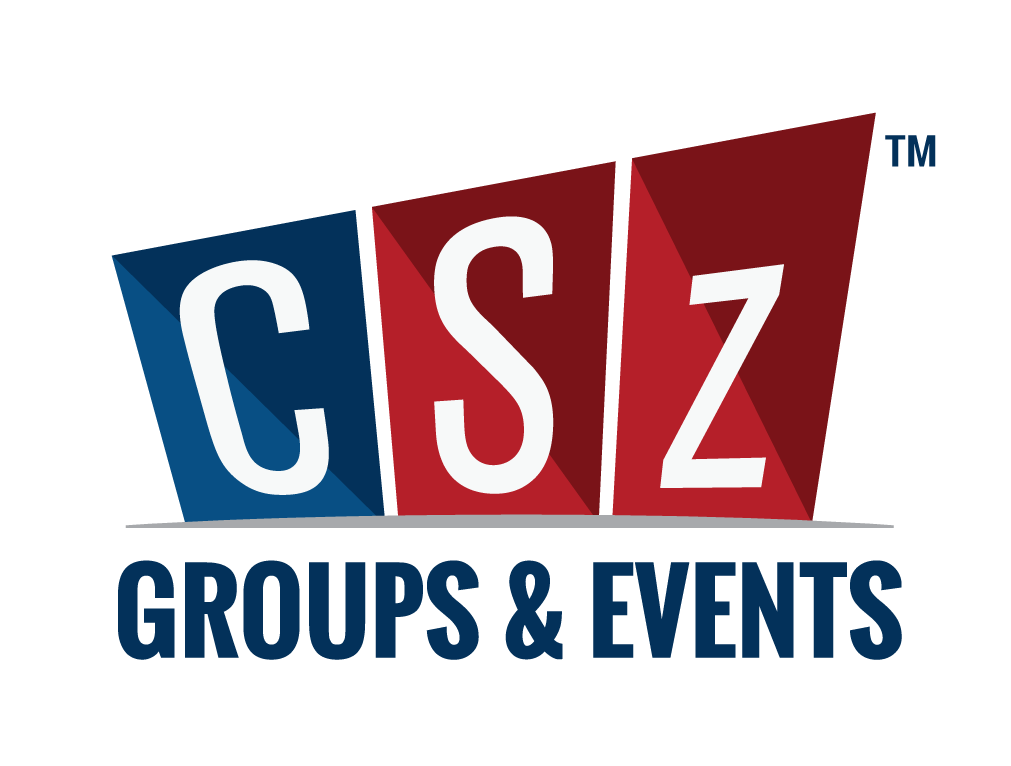 Fun,Clean,
CompetitiveImprov Comedy for
EVERYONE!
Bring the internationally acclaimed and hilarious show ComedySportz St. Louis right to your office or corporate event! See two teams of St. Louis's funniest Improv players make up scenes, songs, and games right on the spot and never before seen, completely unscripted and customized for your event. You provide suggestions and the highly skilled ComedySportz® St. Louis players provide the comedy!

• TEAM BUILDING
• CORPORATE EVENTS
• FUND RAISING
• PRIVATE PARTIES AND MORE!
Boring team building events don't work:

"I've had to sit through several team building exercises… The thing they all lack was being fun and engaging in anyway whatsoever. Improv games provide that and the opportunity for people to really learn to listen and be aware of what is happening in the moment." Doug Geist St Louis, Mo.


CSz St Louis can help. Our workshops are fun and engaging.


FOR MORE INFORMATION: